From January 2022 we are alternating online and in person meetings, please see the Meetings Page for more information.
Next Meeting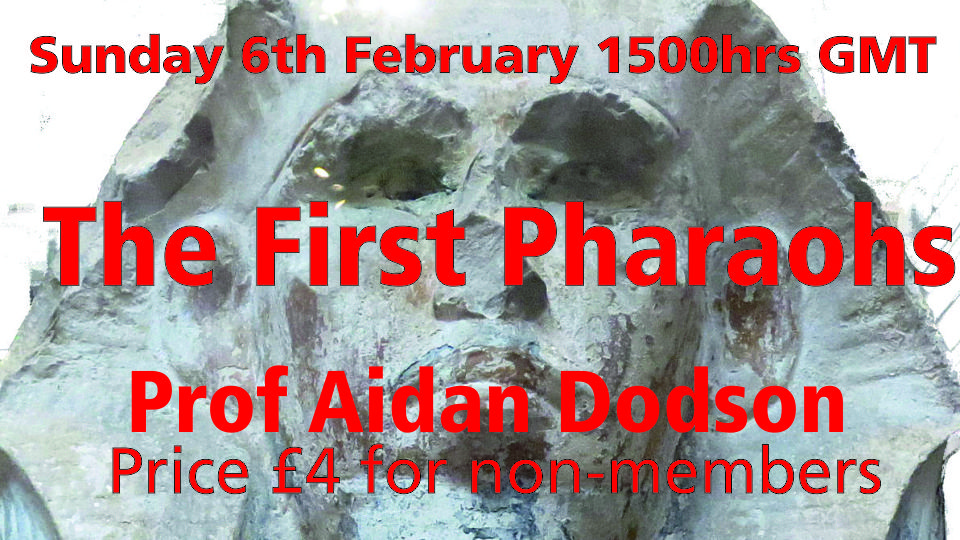 The next meeting is 6th February 2022, 3pm GMT and our talk will be "The First Pharaohs" given by Professor Aidan Dodson – it will be held online, using Zoom. More info. The talk is free for EEG members and £4 for guests. Non-members can request a place for the talk via the contact form on this page, between 17th January and 4th February.
---
Formed in 2005, the Essex Egyptology group has a varied membership which enjoys a stimulating programme of talks. Speakers have included Rosalind Janssen, Dr Aidan Dodson and Dr Elena Pischikova. Members have the opportunity to speak and write about their own interests in Egyptology and about their visits to Egypt. To learn more about us please see our other pages on this site.

Join our Facebook group!

Follow us on Twitter.
If you would like a speaker at your Primary School, please contact : chair @ essexegyptology.co.uk (Please remove the spaces)