Next meeting: Sunday 3 December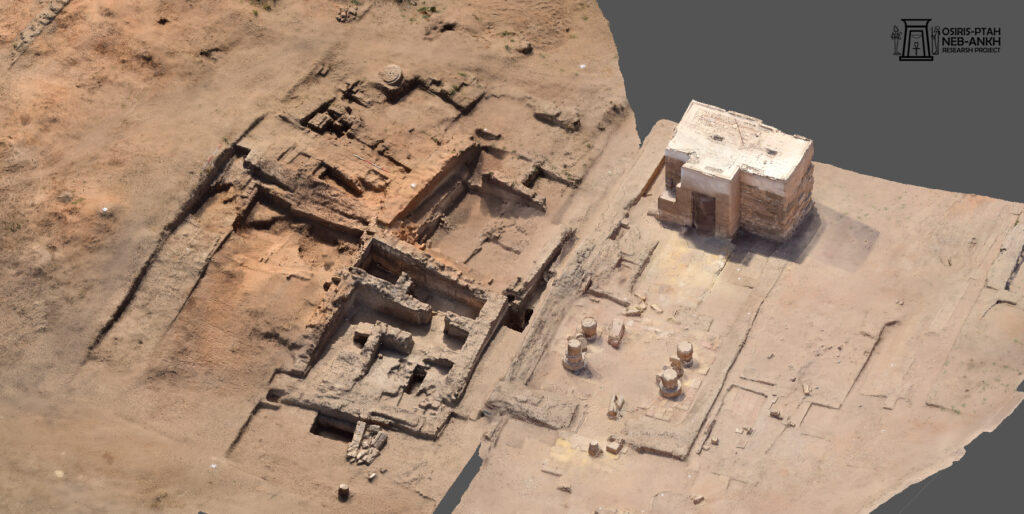 The Chapel of Osiris-Ptah Neb-ankh
with Dr Essam Nagy
Date: Sunday 3 December 2023, 15.00 GMT
Location: Zoom
Tickets: Free for members and £5 for non-members. Non-Members should use the contact form to book a ticket.
Meetings alternate between online and in person. Please see the Meetings Page for more information.
---
Formed in 2005, the Essex Egyptology group has a varied membership which enjoys a stimulating programme of talks. Speakers have included Rosalind Janssen, Dr Aidan Dodson and Dr Elena Pischikova. Members have the opportunity to speak and write about their own interests in Egyptology and about their visits to Egypt. To learn more about us please see our other pages on this site.