Click here to download a review of this meeting.
Going back as far as the Pre-dynastic, early court societies in Egypt show a noticeable amount of space being given to people with bodily differences, some of which we would recognise today as disabilities. This trend continues as we go into the Dynastic periods, with multiple retainers throughout Egyptian history exhibiting conditions such dwarfism, gigantism, polio, cerebral palsy – just to name a few.
This talk will aim to explore why we see this occur, and what it might tell us not only about attitudes towards disability and bodily difference in Ancient Egypt, but also the significance of the body in the beginnings of state formation and why there never was, and has never been, one singular mould of human being.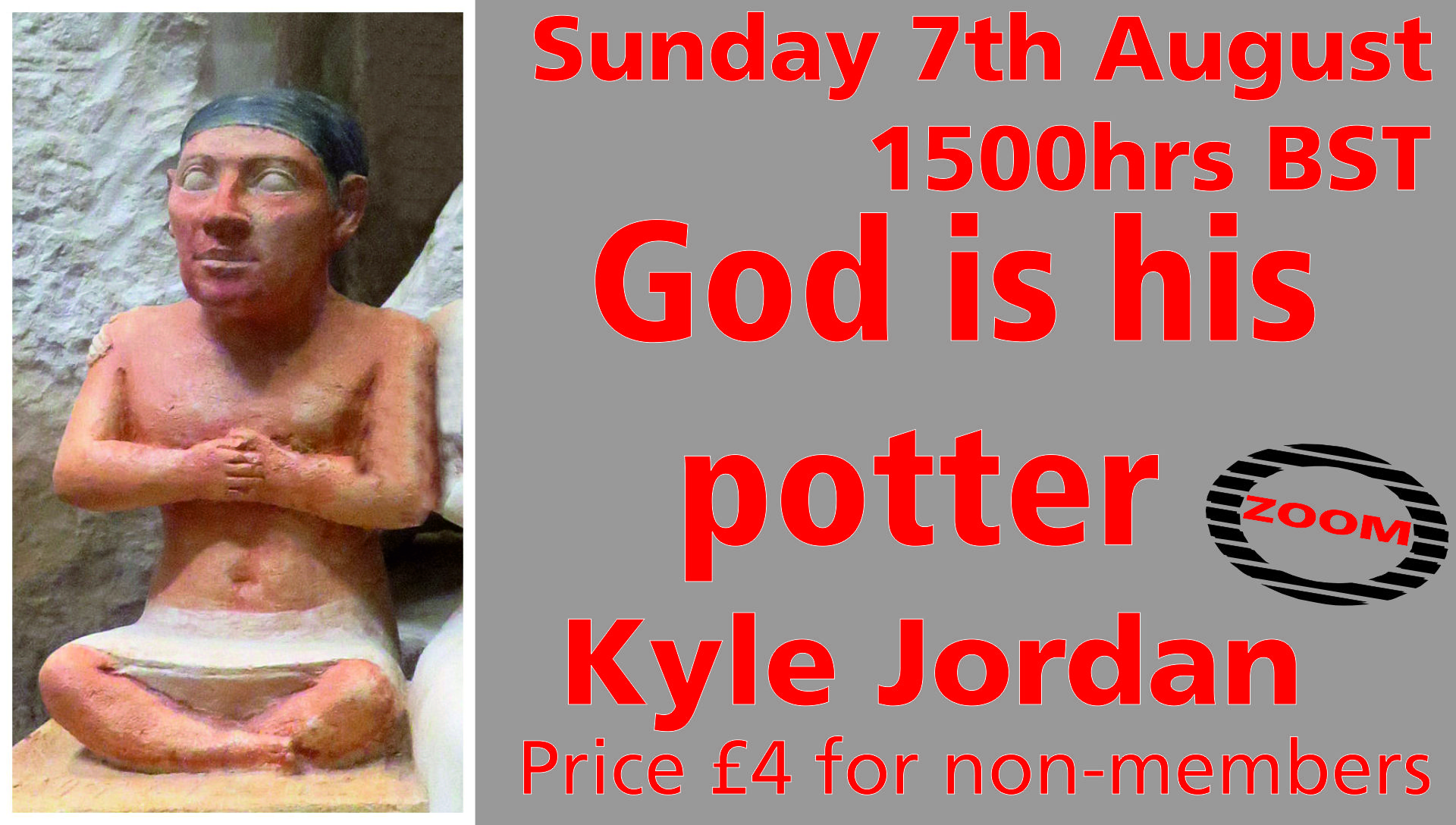 Kyle Lewis Jordan is currently a disabled postgraduate student at University College London's Institute of Archaeology, studying the Archaeology and Heritage of Egypt and the Middle East. Born with Cerebral Palsy, his interests as an Egyptologist broadly encompass the themes of Religion, Magic and Identity, with a special focus on the representation and lived experience of disability. He is currently working on his thesis, which looks at the presence and role of disability and bodily difference in the formation of early court society in Egypt.
This talk was given at the August 2022 meeting of the Essex Egyptology Group which was held at 3pm BST on 7th August 2022 online via Zoom – click here to download a review of this meeting.