Click here to download a review of this meeting.
Easily overlooked as cheap, quick and convenient, pot burials remain enigmatic in the study of funerary practices in Predynastic and Dynastic Egypt. While the burial type contained both adults and children, it is most attested for young infants until the age of 5-7. In this talk Sara Ahmed Abdelaziz Mostafa will discuss her exploratory study which is the first to compile and analyse 72 child pot burials from 8 predynastic sites (Naqada IA-B to Naqada IIIC-D); it attempts to position this burial between theory and funerary practice, leaning heavily on the archaeology of emotion, childhood, personhood, and death. The focus of her talk starts with the variability of the pot burial, including the treatment of the child's body, grave goods, and contextual placement. It then considers the symbolism behind the choice of the pot, the social framework under which material culture operates, parallel interment practices in the region and modern ethnography. Recognizing limits to possible interpretations due to the scarcity and poor documentation of the pots, this work underlines shifts occurring in the predynastic which are manifested through the pot burials. It also considers the status of infants, and adult efforts to provide them with "experiential immortality" in communal spaces.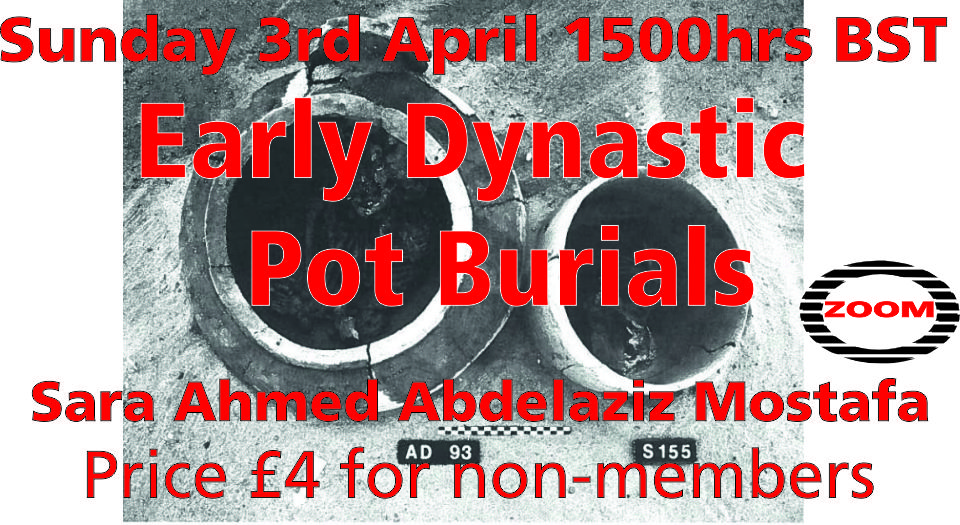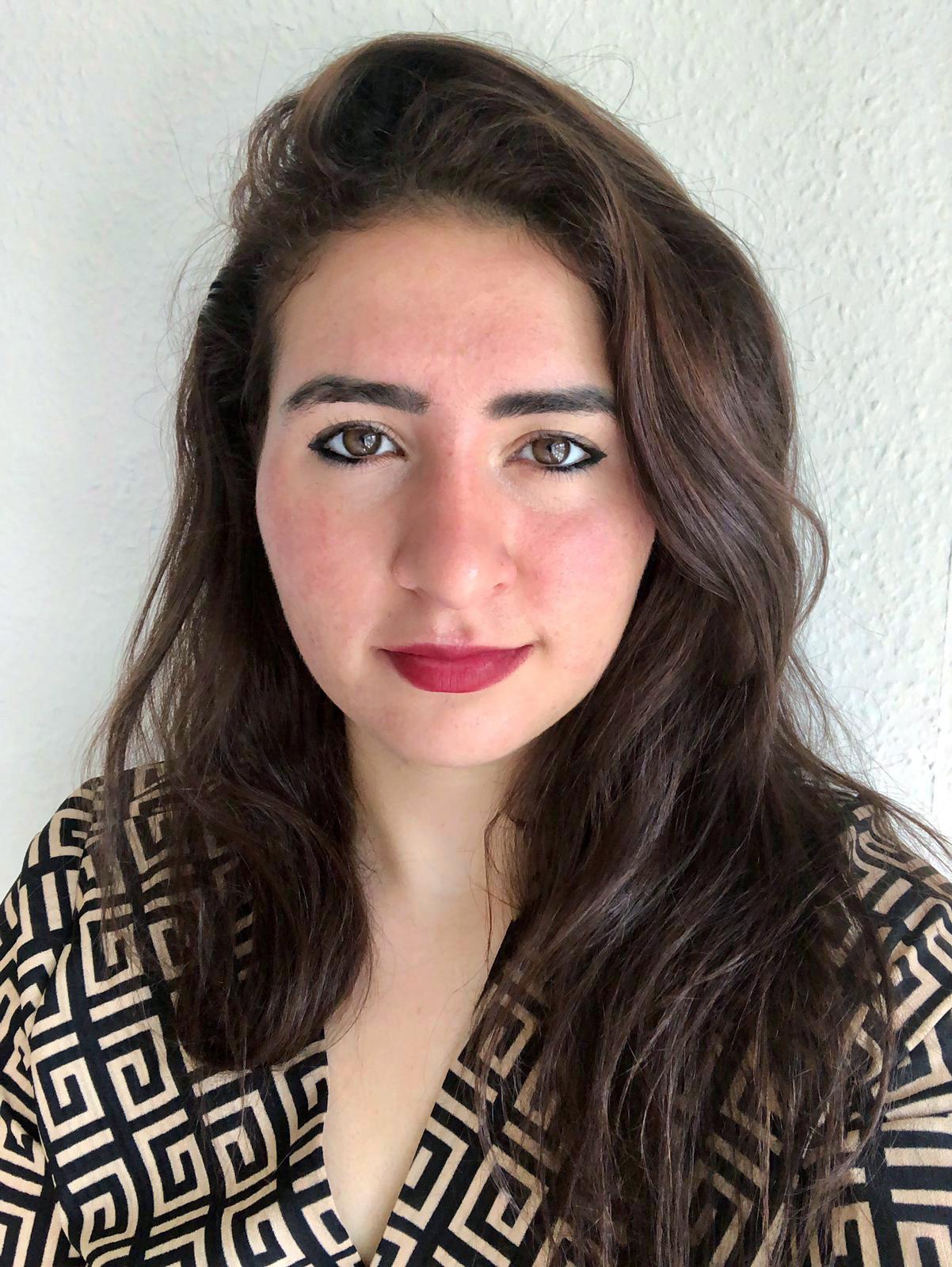 As a junior Egyptian Egyptologist, Sara Ahmed Abdelaziz Mostafa is particularly interested in Egypt's increasingly complex history. Her primary focus of interest is the Predynastic Period, with a strong enthusiasm for art, community interactions, and mortuary practices. With a belief in spatio-temporal interconnections, she is particularly interested in Egypt's development from an archaeologically comparative perspective. The last few years have seen her obtain her MA from UCL in Archaeology and Heritage of Egypt in the Middle East, as well as extensive experience excavating in Egypt and in Jordan. Recently, her interests have expanded to include heritage, ethics in museum curation, cultural transmission to contemporary Egypt, and the illegal artifacts trade.
This talk was given at the April 2022 meeting of the Essex Egyptology talk, which was given online via Zoom on 3rd April 2022 – click here to download a review of this meeting.