Click here to download the meeting review
The Palermo Stone and its associated fragments are the oldest example of royal annals known to us from ancient Egypt. The information they contain are of pivotal importance for our knowledge of the history of the earliest phases of Egyptian civilization, particularly for what concerns the Old Kingdom, Third Millennium BCE. Despite more than a century of study and research, the reading of these annals is still incomplete on account of the fact that a considerable part of the stones is erased or damaged and not easily readable at the naked eye. In very recent years, however, the annals have been investigated by a multi-disciplinary research team by means of a combined set of new technologies, including a new method of 3D photographic documentation and reproduction (Reflectance Transformation Imaging), and an ensemble of non-invasive geo-chemical analyses (spectrometry and X-ray fluorescence). Thanks to these new methodological approaches it is now possible to fill the gap and provide new insights on the reading and understanding of the fragments, especially the two major pieces, i.e., the Palermo Stone and the so-called "Cairo Fragment 1".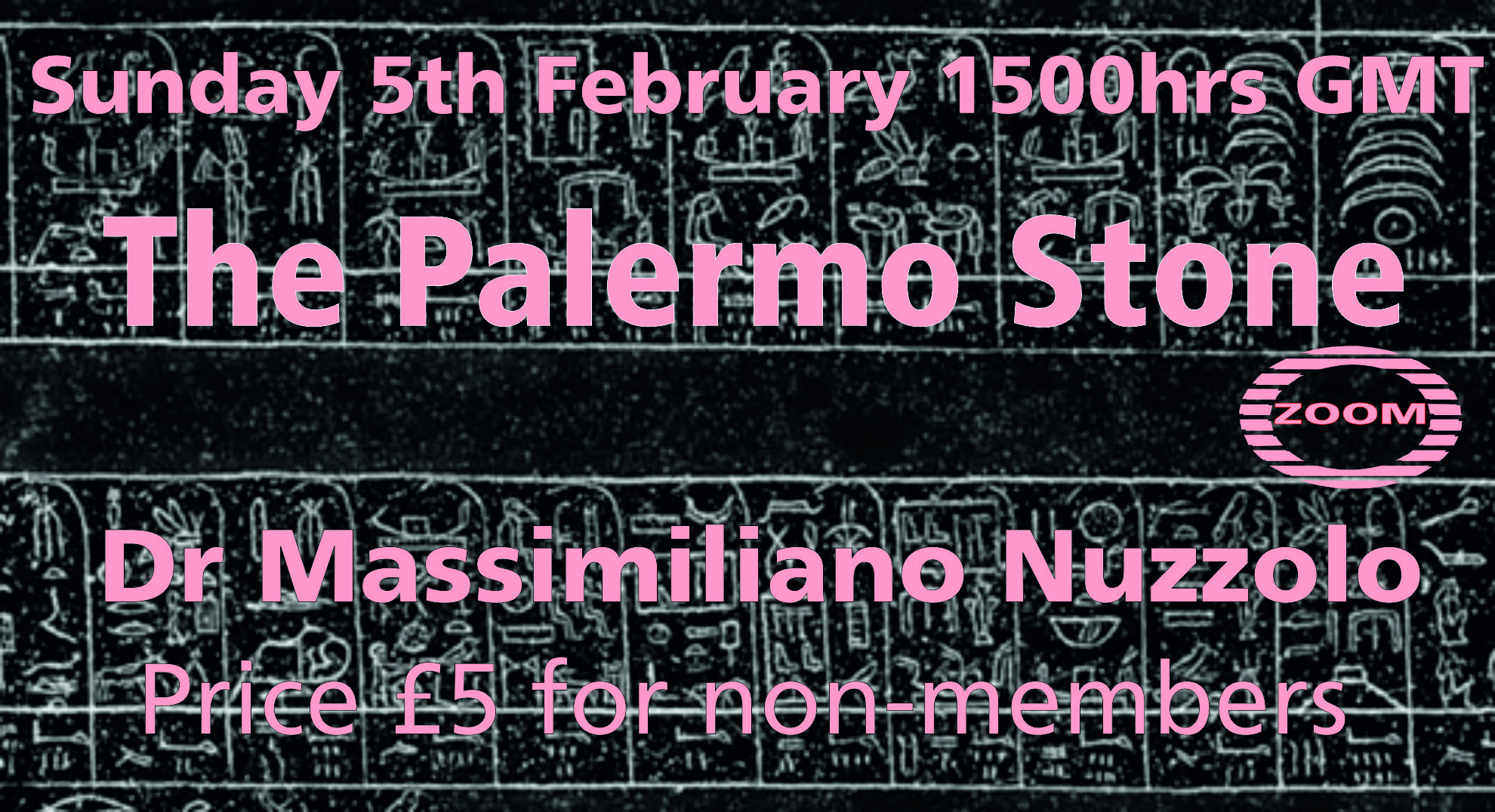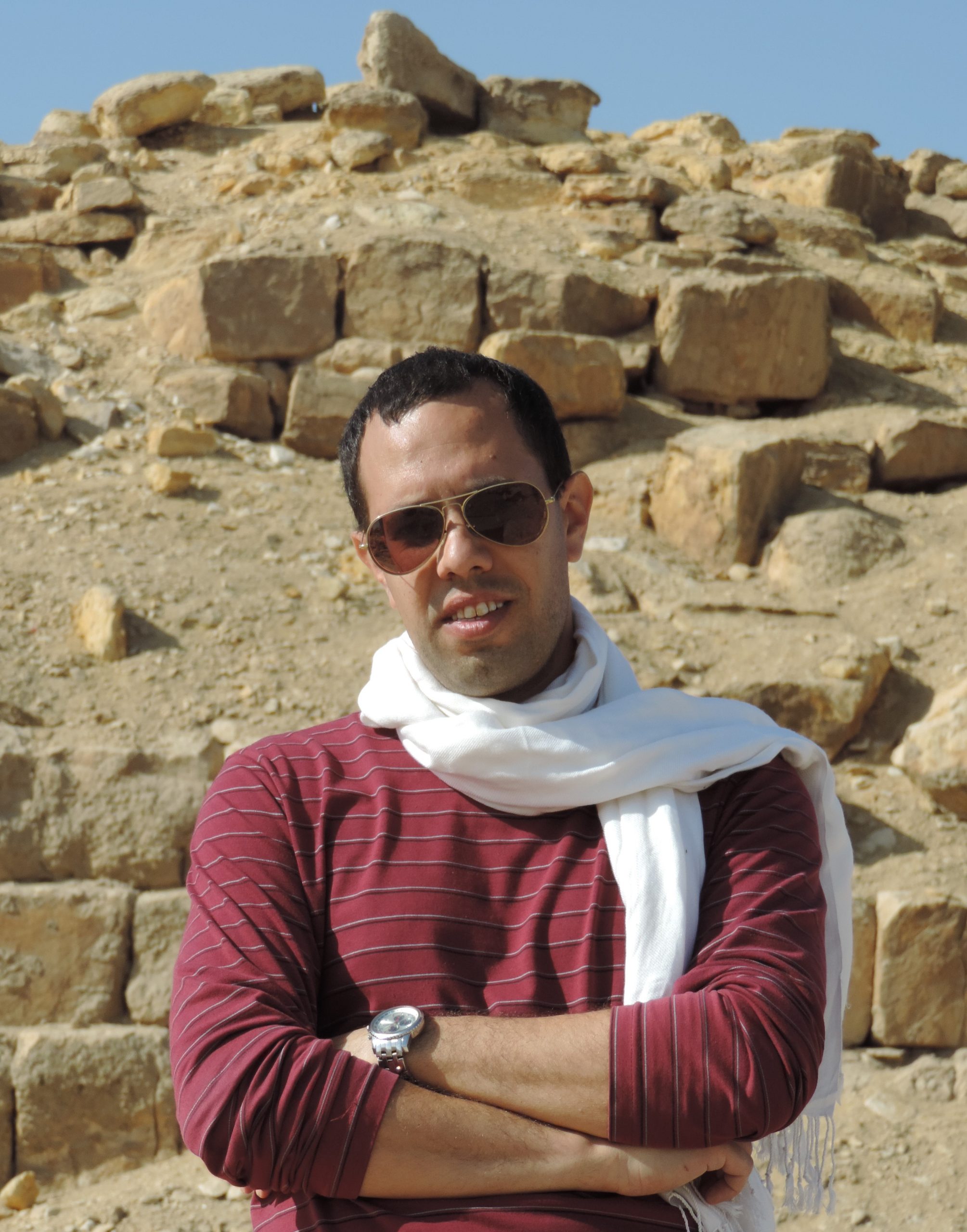 Massimiliano Nuzzolo is Assistant Professor of Egyptology at the Institute for Mediterranean and Oriental Cultures of the Polish Academy of Sciences in Warsaw, where he is the director, since March 2020, of an interdisciplinary research project entitled "Sun Temples Project", funded by the National Research Center of Poland. In 2010 he obtained his PhD in Egyptology at L'Orientale University of Naples and in the same year he became co-director of the Italian (now Italian-Polish) archaeological expedition to the sun temple of Niuserra at Abu Ghurab. He was post-doctoral fellow in Egyptian Archaeology at the University of Rome La Sapienza from 2010 to 2012 and Visiting Professor in Egyptian Archaeology at the University of Alexandria, Egypt, in 2014. In 2015 he became scientific member of IFAO and from 2016 to 2019 he was "Research Associate in Egyptology" at the Czech Institute of Egyptology, Charles University, Prague, where he has conducted the research project "Rise and Development of the Solar Cult and Architecture in Third Millennium BC Egypt". His work has extensively covered issues connected to development of kingship and religion in the Old Kingdom, with a particular focus on the solar cult in Fifth Dynasty Egypt and, more recently, on the royal annals of the same period, also known as the Palermo Stone and the associated fragments.
This talk was given at the February 2023 meeting of the Essex Egyptology Group, which was held online via Zoom on 5th February 2023 at 3pm GMT.