Click here to download the review of this talk.
Dylan Bickerstaffe has lectured extensively to Egyptology societies around the UK, and contributed to conferences in the UK and Luxor. His media work has included programmes appearing on National Geographic TV and Channel 5 concerning the Royal Cache tomb, tomb robbery, and the anonymous mummy, Unknown Man 'E'. He has published in various national and international journals and magazines, contributed to books, and has led many tours to Egypt.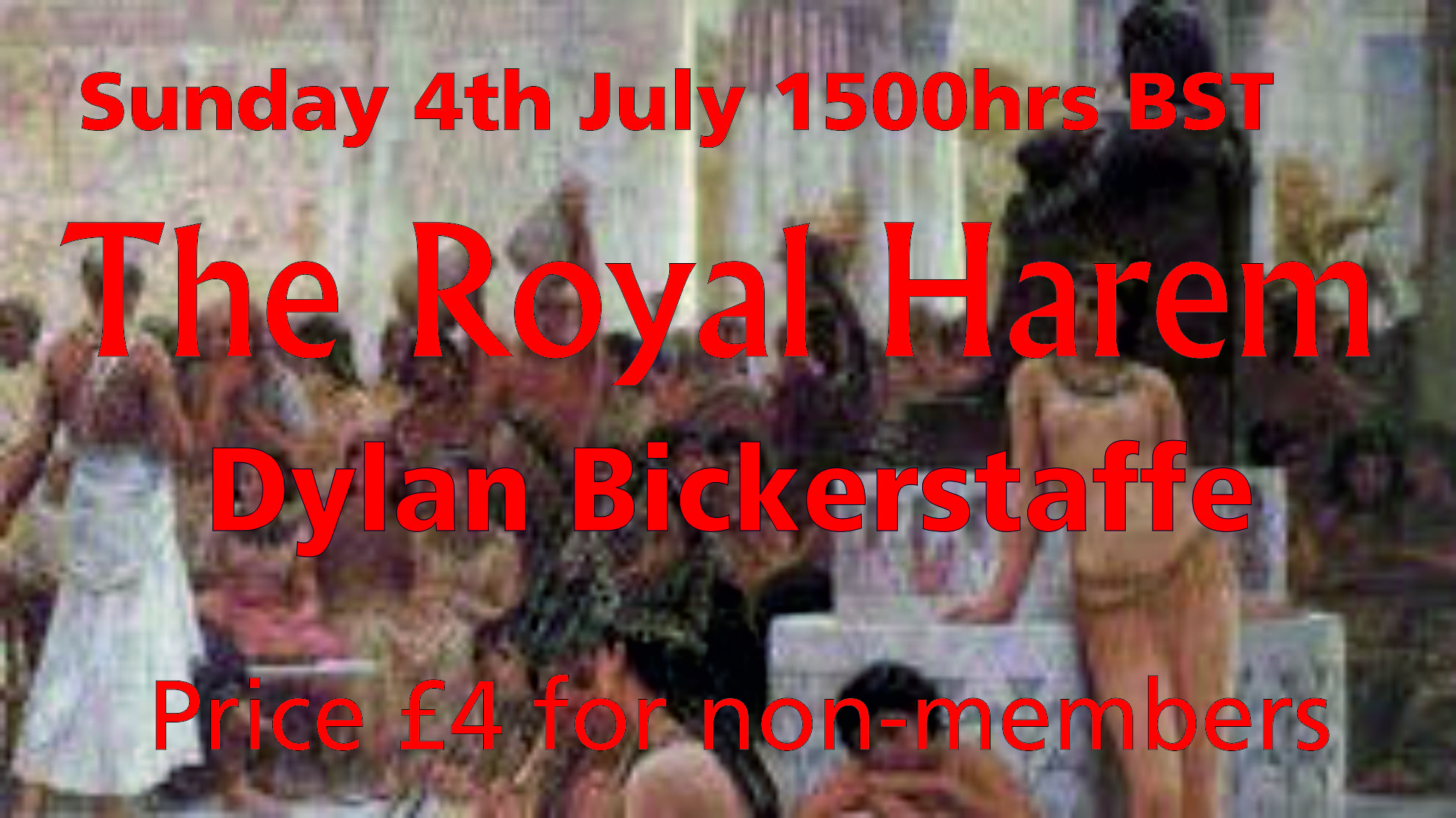 This talk on the Egyptian royal harem stands alone but also complements the study day Dylan Bickerstaffe gave at the Essex Egyptology Group in April 2019 on Royal Ladies of the New Kingdom, adding extra material there was no time to cover in that day.
More information about Dylan and his work is available on his website.